International orthopaedic conference organised by CTM consultants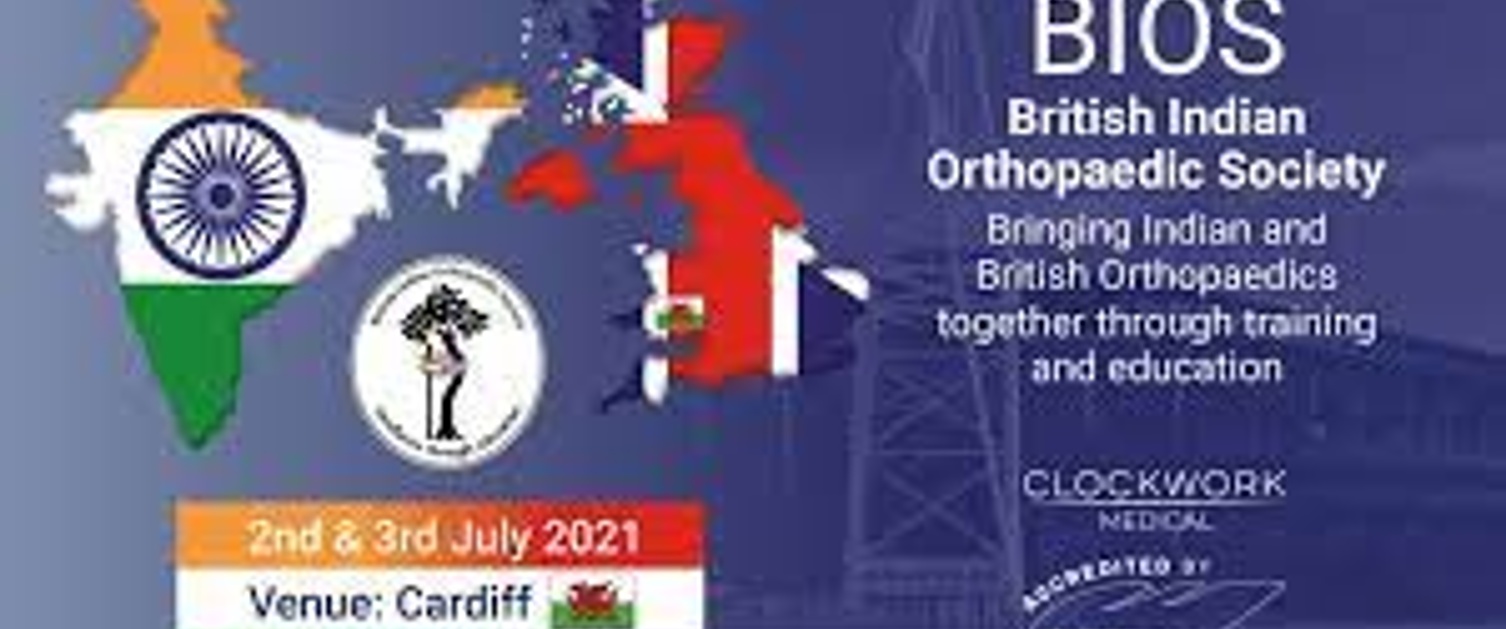 Months of preparation have gone into this conference under the banner of British Indian Orthopaedic Society (BIOS) which is a subsection of the British Orthopaedic Association.
The society has a membership of over 500 orthopaedic surgeons from across UK and is committed to education and disseminating knowledge amongst its members.
Almost 600 surgeons from across the world have registered to attend the studio conference, being held on July 2 and 3.
The conference will be inaugurated virtually by the Health Minister Baroness Morgan with First Minister Mark Drakeford as the Chief Guest on July 3.
Mr Chandratreya who will chair the event said: "I feel very privileged to be entrusted with the organisation of this prestigious conference. I am sure that a number of key messages from the international faculty will be taken home by the delegates to help improve patient care.

Vice-Chair Professor Singhal commented: "This is the first time such a prestigious conference is being held in Cardiff. It will really raise the profile of Cwm Taf Morgannwg UHB and that of Cardiff and Wales in international orthopaedic circles."
Carl Verrecchia, Operations Director for Bridgend said, "We are extremely happy and proud that consultants from his hospital are involved in organisation of such a prestigious global conferences."
Cwm Taf Morgannwg's Mr Rahul Kotwal, Mr Atul Gaitonde, Mr Kodali Prasad and Mr Ajay Sharma are assisting with event organisation with help from Consultant colleagues from the other hospitals in the region.
To attend the BIOSCON, with FREE registration and earn 11 CPD points please visit www.biosconference.com