Digital counselling service set to support young people's mental health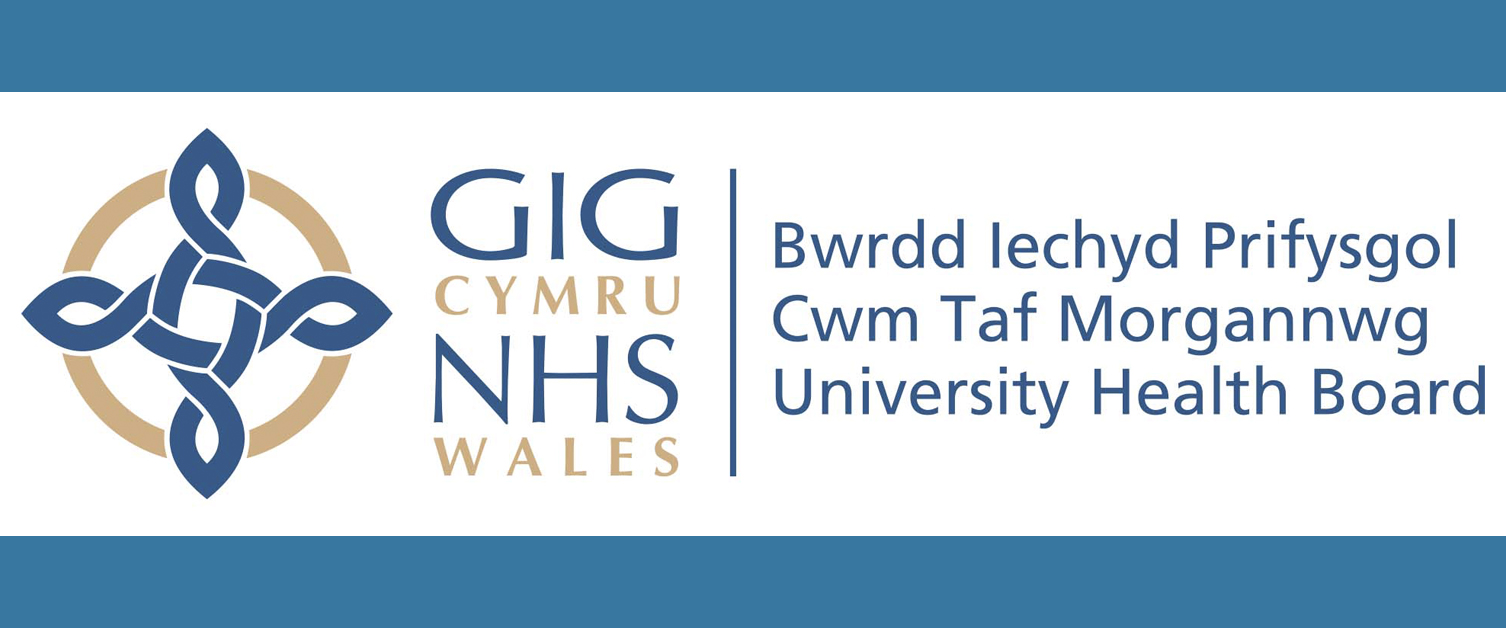 Online counselling and self-help resources are now available for 11-18 year olds across our Health Board, following a new partnership with award-winning digital mental health and wellbeing service Kooth.
Cwm Taf Morgannwg UHB has commissioned Kooth to provide free emotional wellbeing and early intervention mental health support for children and young people, including one-to-one, anonymous counselling sessions and 24/7 access to self-help resources.
Kooth was chosen due to the safe and confidential services it offers and the compassion shown towards children and young people. Anyone between 11 and 18 can join by visiting the website and signing up.
Cwm Taf Morgannwg Consultant Child and Adolescent Psychiatrist Dr Antonio Munoz-Solomando said: "Our Health Board is proud to announce the launch of Kooth in our locality. As an online mental health and wellbeing service aimed at supporting young people between 11 to 18 years of age, Kooth is a self-referral service that has no waiting lists and/or specific access criteria.
"Kooth is easy to access and comes with the full accreditation of the British Association of Psychotherapy and Counselling (BACP). Kooth holds strong values at the heart of everything they do and they work alongside young people in a flexible and compassionate manner.
"They are committed, no matter what, to supporting young people's needs, providing a safe space for them and always ensuring their safety."
Kooth members have access to one-to-one, anonymous counselling sessions with fully trained and qualified counsellors and emotional wellbeing practitioners, 365 days a year.
Sessions are available between midday and 10pm on weekdays and between 6pm and 10pm at weekends. They can be booked in advance or accessed via an instant text-based chat.
In addition, peer-to-peer support is available at pre-moderated discussion forums offering a safe space for members to share their experiences and ask questions. There is also magazine-style self-help content, written by the Kooth team and young members themselves, discussing personal experiences and offering helpful tips.
Kooth Plc Chief Clinical Officer Dr Lynne Green said: "The impact of a global pandemic has led to a fundamental change in the daily lives and routines of all generations. But, as the UK cautiously comes out of lockdown, the wellbeing and mental health of our children and young people must be at the top of the agenda.
"We are experiencing an increase in the need for our services as young people try to adapt and manage the anxiety surrounding the new normal, including disruption in education, work and social and personal lives. We are delighted to be working closely with Cwm Taf Morgannwg University Health Board to ensure 11 to 18 years olds are able to access free, anonymous mental health support, whenever and wherever it is needed."
Kooth's mission is to provide accessible and safe spaces for everyone to achieve better mental health. Services are fully safeguarded and there are no waiting lists, with Kooth currently seeing more than 4,000 logins per day.
Kooth recently launched the #DontDoItAlone campaign alongside five well known influencers to share the importance of not dealing with mental wellbeing alone. You can view the campaign here.