Bridgend patients first in Wales to use new app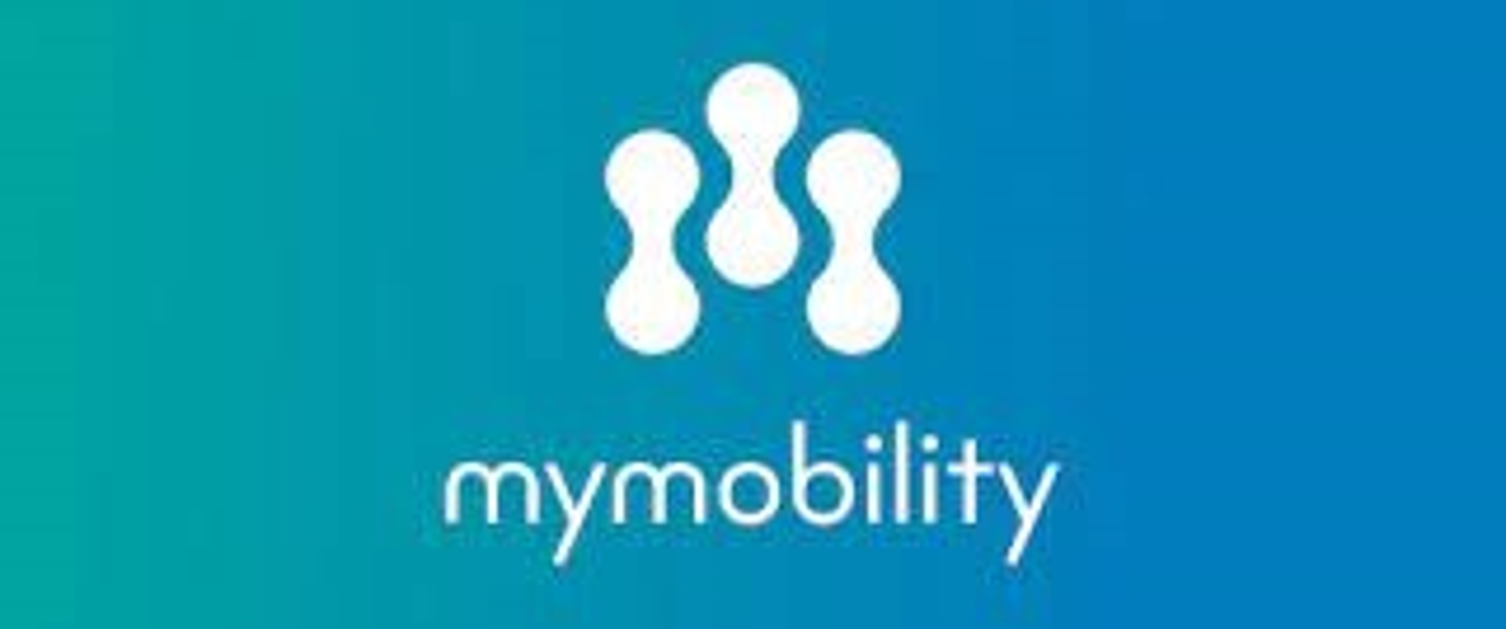 The Trauma and Orthopaedics team at Princess of Wales Hospital is the first in Wales to go live with a new app, which will help patients to play an active role in managing their care.
The mymobilty app connects admin and clinical staff with patients undergoing elective orthopaedic surgery, and is designed to optimally prepare and support knee and hip patients along the entire journey of their care – anytime and anywhere.
The goal of the app is to keep patients engaged in the preparation and recovery process for their orthopaedic procedure. Patients who qualify, and are enrolled, receive educational information, as well as exercises both pre- and post-operatively, encouraging them to take an active role in their recovery.
The app also collects Patient Reported Outcome Measures (PROMs) and allows for secure encrypted messaging that keeps the care team up-to-date with patient questions and progress. By supporting patients outside of the surgical event, it is possible to reduce the variability of care and differentiate the care process.
Consultant Rahul Kotwal said: "The app is an absolutely brilliant piece of technology that has the potential to revolutionise how we deliver care to our patients through their joint replacement journey. Apart from being a personal companion to the patients for their education and exercises at a time that suits them, it also has the potential to be used as a means of communication with the hospital team. Initial feedback from patients has been fantastic and very encouraging."
The patient is enrolled onto the correct protocol (hip/knee) by the Heath Board and is sent an automatic text message via mymobility to download the app and activate. Via the app, material information can be transmitted between the patient and the health care provider, before and after the Orthopaedic surgery, contributing to a better patient experience, preparation for surgery and ultimately better outcomes through exercise reminders.
Preparing for and recovering from surgery can often be overwhelming for patients. Knowing what to expect, and receiving timely reminders can help ease the process as the patient approaches their surgery date. The app keeps patients connected to their surgeon and care team throughout this process to assist them in many ways, including:
· Understanding their condition and optimizing their health prior to surgery
· Learning what to expect the day of surgery
· Knowing steps they can take to help minimize complications after surgery
· Offering guidance as they work toward regaining mobility
Paul Evans, 72 from Bridgend is one of Dr Kotwal's patients who used the app throughout his knee replacement journey.
He said: "I am proud to have been one of the first patients to make use of this excellent app. It is so easy to use, even for a technophobe like me!
"It has been great in keeping me motivated to do my exercises, providing regular updates and encouragement. It feels personal and makes you feel that you are being looked after.
"The app has given me confidence and enabled me to communicate so easily with my Consultant and his team. The app's long-term support is excellent; supporting patients after the first few months, is crucial to remind us that there is still work to be done to return to full fitness. It is definitely working for me!"