Volunteers Week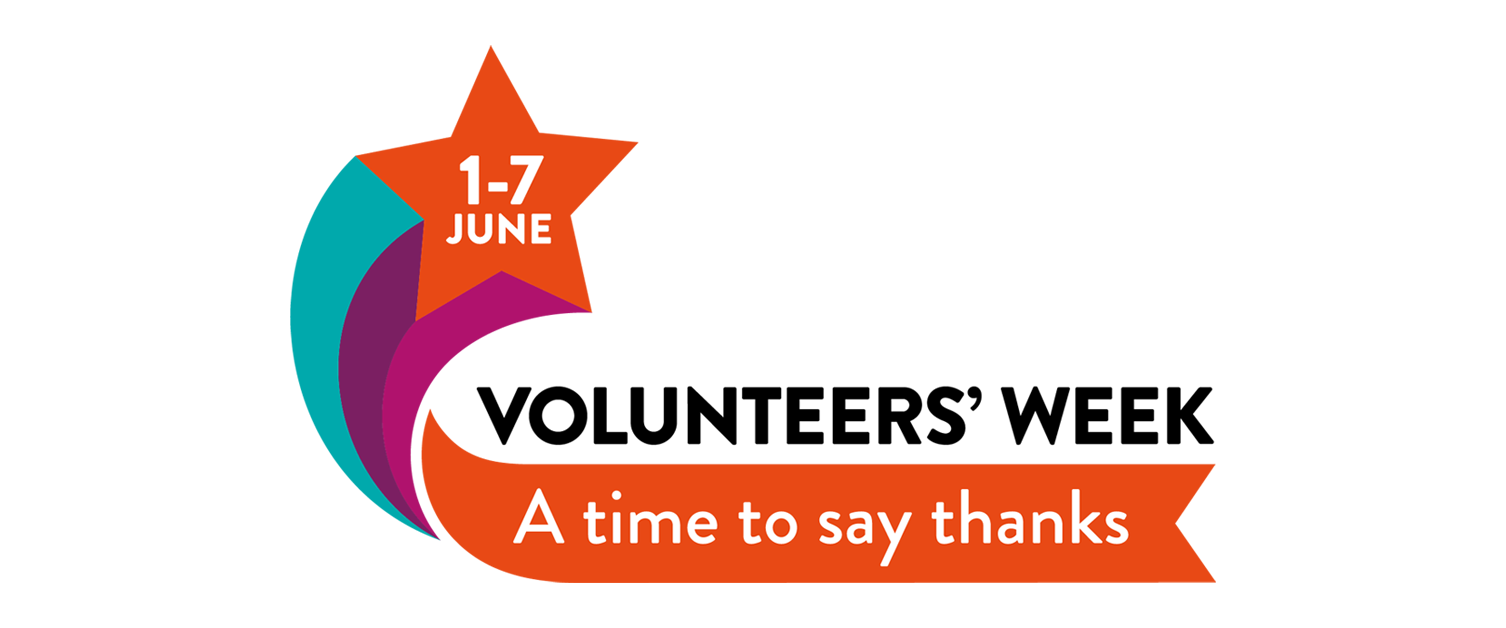 Thank you to all our WISE Volunteers
Volunteers' week is a fantastic opportunity to say thank you and promote and celebrate the positive impact volunteers make within any organisation.
We are extremely pleased to have been working closely with the Wellness Improvement Service (WISE) team and grateful for the opportunity to be part of a new service.
The aim of WISE is to provide non-medical interventions to improve people's health and wellbeing whilst being on specific waiting lists and forms part of the NHS Wales Planned Care Programme.
The service enables referred patients to better understand the root causes of their current medical conditions and choose lifestyle behaviours that improve their long-term health.
The programme will be delivered through both classroom and online sessions.
WISE Volunteers will support meeting participants along with additional tasks such as:
Scribing
Helping with group discussions
Offering a listening ear to participants on various elements of the course material
Assisting coaches with work handouts for classroom-based sessions
Supporting participants with digital advice for virtual based sessions
Our volunteers are excited to be part of this new workstream and will be key to its rollout and development of peer-to-peer support.
"Coming together is the beginning, Keeping together is progress and Working together is success."
For more information, please visit volunteersweek.org
---
For further information please email: CTM.WISE@wales.nhs.uk or call us on 01685 351 451/01685 351 444. Visit our website at: https://ctmuhb.nhs.wales/wise-ctm
---