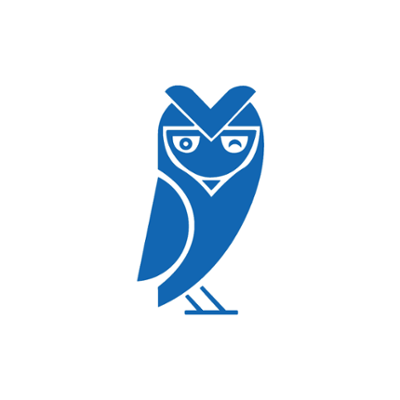 Mark H
Wellness & Education Co-ordinator
About Me
Wellness & Education Co-ordinator
Mark spent 13 years working for charity organisations, taking a lead in the community by delivering many different health, wellbeing and sports/fitness activities and projects.
Mark played rugby as a teenager when he realised he needed to take up a physical activity to help him lose weight. Mark got in to coaching and has gained many key achievements, some of these include:
Head Coach for Wales & Cardiff Blues under 18's Girls
WRU Programme Lead for Women's rugby in Wales
University South Wales Coach of the Year
Mark's passion is developing others, supporting people to improve their health, and helping them to be the best they can be.
A random fact that Mark shared was that he has achieved his lifelong ambition of visiting The Great Pyramid of Giza in Egypt.
The WISE Wellness Coaches have undertaken and completed a variety of specialized and specific training to be able to best support patients of our service. You can view Mark's training below:
EPP (Education Programmes for Patients)
Chronic Disease Self-Management Programme
Chronic Pain Self-Management Programme
Public Health Wales Nutrition Skills for Life - Level 2 Community Food and Nutrition Skills
Momenta Cardiovascular Disease Prevention (CVD)
MECC (Making Every Contact Count)
To contact your WISE coach, please email: CTM.WISE@wales.nhs.uk

Register for the WISE Service
---