Singing For Health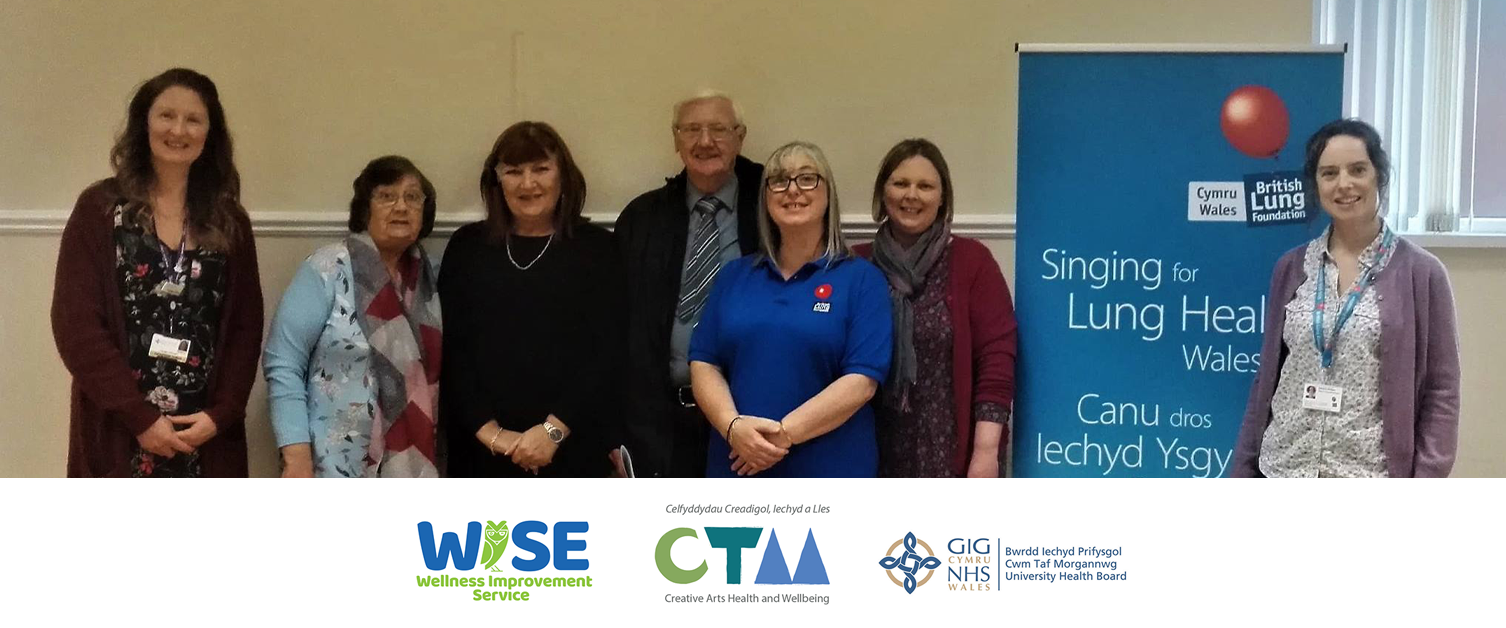 Singing for Health with Tanya Dower
Tanya's creative and therapeutic practice centres around sound, music and singing. However, Tanya also incorporates some other creative and craft activities within sessions. She designs and delivers these sessions with general wellbeing in mind although some of her practice is specific to a particular 'community' or health condition - i.e., singing for lung health for those with breathing difficulties and COPD.
For more information, please visit: Cynon Valley Singing for Lung Health Group | Facebook
---
Why singing?
Singing is one of the most positive forms of human activity, supporting physical, mental, emotional, and social health, as well as individual development in the same areas. Successful singing is important because it builds self-confidence, promotes self-esteem, always engages the emotions, promotes social inclusion, supports social skill development, and enables people of different ages and abilities to come together successfully to create something special in the arts.
Being in a singing group has proven benefits for a range of health conditions and can be particularly effective for improving mental health and wellbeing and reducing the effects of loneliness and isolation. Singing can also be a powerful tool for supporting those living with serious or long-term conditions. Expected outcomes from singing might include personal benefits such as weight loss or reduction of medication as well as a sense of increased personal wellbeing, and systemic benefits over time such as reduced demand on primary and secondary healthcare.
---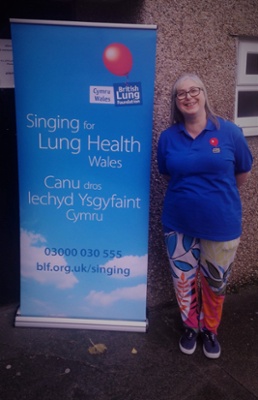 About the artist
Tanya Dower has a BA (Hons) in Creative and Therapeutic Arts from USW and she is currently studying for her MA/PG Cert Voice Pedagogy Specialising in Singing For Health. She is trained in vocal sound healing with The College of Sound Healing (COSH UK) and in Singing for Lung Health with the British Lung Foundation.
---
If you have been referred to the WISE Service and would like to register for Singing For Health with Tanya Dower, please email: CTM.WISE@wales.nhs.uk
---
For further information please email: CTM.WISE@wales.nhs.uk or call us on 01685 351 451. Visit our website at: https://ctmuhb.nhs.wales/wise-ctm
---
Return to Creative Arts, Health and Wellbeing