Creative Movement and Dance Workshops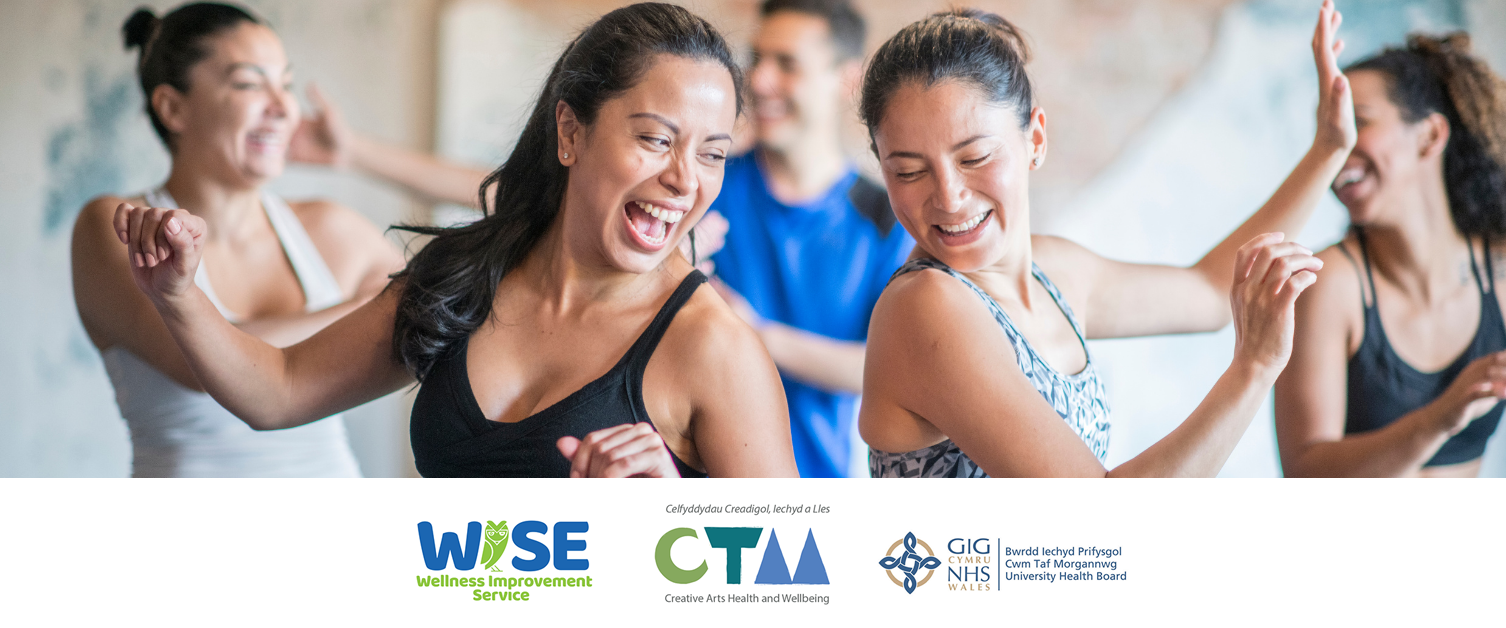 Creative Movement and Dance Workshops with Roisin Murphy and Sara Rogers
Within Roisin's and Sara's creative movement and dance workshop sessions, they aim to offer creative ways to support and explore emotional, cognitive, physical and social aspects of oneself. As well as allowing participants to develop greater self and body awareness, the freedom to explore feelings through movement and art, the sessions also helps to develop body-based resources to manage feelings. Both Roisin and Sara aim to offer a safe and judgement-free space that allows participants to communicate verbally and non-verbally.
Each week the artists and participants would work on themes developmentally that are focused and aimed on the group's particular needs. Examples of themes could be; Interconnectivity with others, to help with group formation and social skills within the group, coping strategies and how to build self-care into your week.
The structure of the sessions will be broken down into two main areas:
Session on Self-care strategies
1.

Welcome, introductions and opening activity

Introduction of theme – self-care

Discussion around what works and what doesn't for you

Experiential using breathwork, grounding exercises

Experiential using positive guided visualisations

Sharing of ideas

Ending activity/ritual and goodbye
Sessions on Relationships
Welcome, introductions and opening activity

Introduction of theme – relationships

Group games on communication and support

Drama/movement activity on communication styles, posture and speech

Discussion to close theme

Individual art or writing activity to use and remember what was helpful

Ending activity/ritual and goodbye
---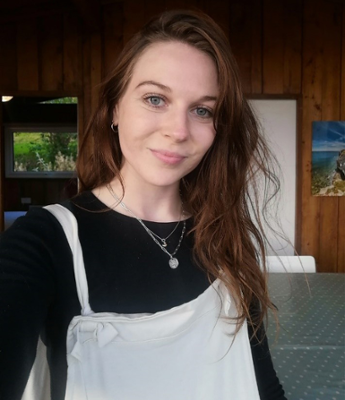 About the artists
Roisin Murphy is a trained Dance Movement Psychotherapist and yoga instructor from South Wales who has worked in arts and health for nearly two years since graduating in 2020. Her work and practice encompasses using movement and the body as a tool for creation, self-expression and self-discovery as well as a mode for healing. Roisin also uses other creative reflections such as using music in sessions, creating art, poetry and writing as part of the reflective process.
Sara Rogers, also a Dance Movement Psychotherapist, uses movement to build greater self-awareness, resilience, and empathy for both the self and others. Her wellbeing practice looks at somatic resourcing and how to build meaningful communication and connection with others. Using her Dance Movement Psychotherapy training allows flexible, creative, and often enjoyable ways to support the client's growth.
---
If you have been referred to the WISE Service and would like to register for the Creative Dance Workshops with Roisin Murphy and Sara Rogers, please email: CTM.WISE@wales.nhs.uk
---
For further information please email: CTM.WISE@wales.nhs.uk or call us on 01685 351 451. Visit our website at: https://ctmuhb.nhs.wales/wise-ctm
---
Return to Creative Arts, Health and Wellbeing