Crisis Resolution and Home Treatment Team (CRHT)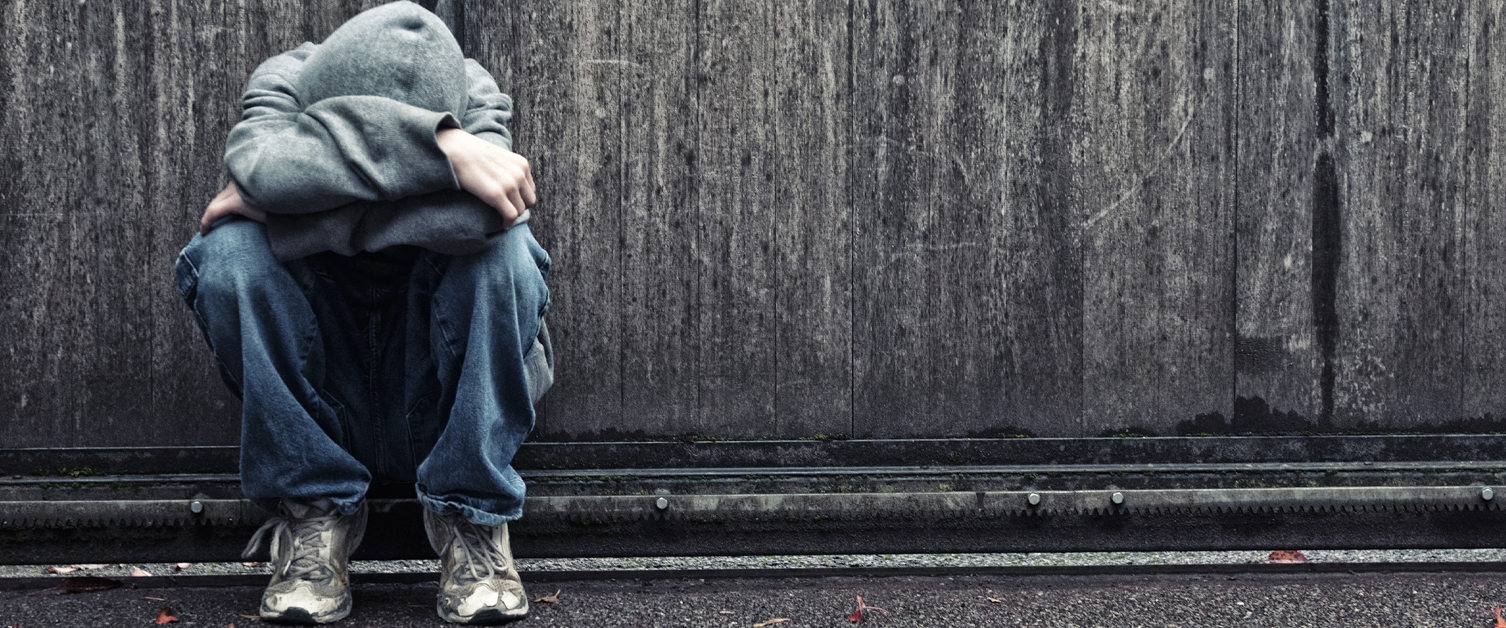 What We Do
The Crisis Resolution and Home Treatment Team (CRHT) provide a rapid community based service 24 hours a day, 7 days a week, 365 days a year for people experiencing acute mental health crisis.
CRHT ensure that people experiencing mental health difficulties receive a service that is least restrictive and wherever possible in their home environment in order to minimise disruption to their lives this can include facilitating the early discharge of patients from the inpatient wards.
We provide a provision of intensive intervention and support in the early stages of mental health crisis.
CRHT act as gatekeepers for all admissions to the inpatient unit over a 24 hour period in order to ensure bed availability and to facilitate access for those in need.
Can anyone use this service?
The Crisis Assessment component of the service is for adults (18 yrs and over) who are in need of an urgent Mental Health Assessment.
Urgent is defined as the person presents a risk to themselves or others or their mental health is at risk of serious deterioration without timely intervention. Referrals are accepted from the following:
Primary Care

Police and Court Liaison Team

Non-Statutory Agencies

Self Referrals / Family / Carers

A & E and other parts of the General Hospital (outside of 9am to 5pm)

Service users of mental health community teams (outside usual working hours).
What to expect
Telephone screening of referrals to ensure the service is the most appropriate for the person referred.
Advice and referral to other services if a Crisis Assessment is not appropriate.
A 4 hour response to accepted referrals, or preferred appointment time as agreed with patient / carer.
Contact us
Royal Glamorgan Hospital
Mental Health Unit/ CRHT
Ynysmaerdy
Llantrisant
CF72 8XR
Tel: 01443 443443 ext 6388.
Princes of Wales Hospital
Coity Rd
Bridgend
CF31 1RQ
Tel: 01656 752449
Crisis Team - Prince Charles Hospital
Gurnos Rd
Merthyr Tydfil
CF47 9DT
Tel: 01685 726953/52
Home Treatment Team - Keir Hardie Health Park
Aberdare Rd
Merthyr Tydfil
CF48 1BZ
Tel: 01685 729654/56