Support for our Ukraine Visitors in Cwm Taf Morgannwg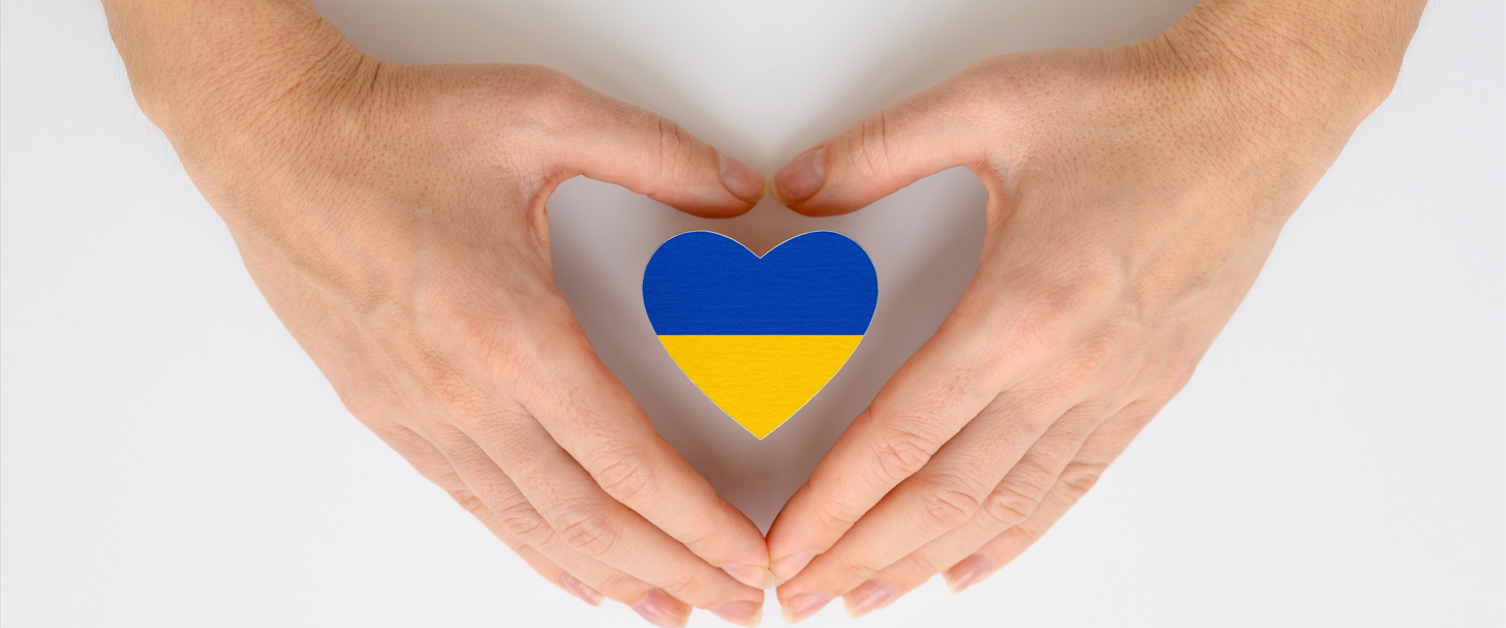 View this page in Ukrainian | Перегляньте цю сторінку українською мовою
Everyone across Wales has been horrified to see the devastation unfolding in Ukraine.
This page is for people who have recently arrived in Cwm Taf Morgannwg from Ukraine.
Cwm Taf Morgannwg and its partners stand in solidarity with the people of Ukraine.
The partnership is made up of Cwm Taf Morgannwg University Health Board, Rhondda Cynon Taf County Borough Council, Merthyr Tydfil County Borough Council and Bridgend County Borough Council.
If you've recently arrived in the UK from Ukraine, welcome to the area. We want to make sure you have all the help and support you need during this devastating time.
Wales is a Nation of Sanctuary. There is a warm welcome waiting in Wales for all those coming from Ukraine.
We are committed to supporting anyone arriving in Cwm Taf Morgannwg, and to make your settlement in our region as worry free as possible.
We will do this by giving you information in relation to your health care and mental health support, access to education for children and young people and welfare support, as well as links to community resources.
We are working in partnership across our region, and Welsh Government, to ensure a full range of resources and support is available to assist you.
---
Cwm Taf Morgannwg University Health Board Staff
If you are accessing this page as a Cwm Taf Morgannwg member of staff and want information to support your patients, then we have a dedicated Intranet page.
Please Note: This link will only work when viewed on Health Board devices.