The Long Covid Rehabilitation Service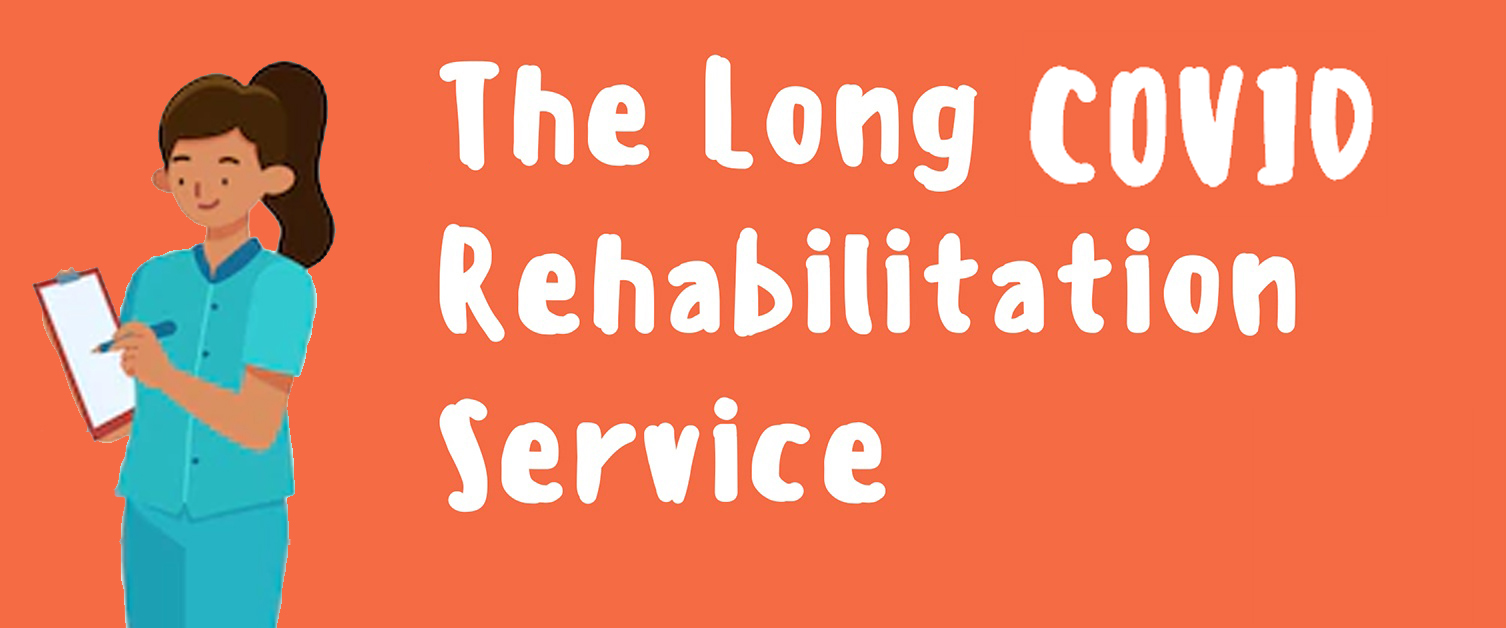 We are a therapy-based team, which has been designed to provide rehabilitation. We focus on giving you the tools to understand and manage your symptoms in everyday life.
The team includes:
Physiotherapy
Occupational therapy
Speech and language therapy
Psychology
Support from a GP with a special interest in Long COVID
We are here to support you to manage your condition in a progressive way to gradually get you back to the things you need and like to do. We provide mostly telephone consultations, but are able to do face-to-face appointments where required.
We also have strong links with other Cwm Taf Morgannwg UHB services and outside services as well as groups that we can refer or signpost you to that will assist your recovery.
Long COVID is a shorter name used for 'Post-COVID-19 syndrome', which is defined by NICE (The National Institute of Clinical Excellence) as:
"…signs and symptoms that develop during or after an infection consistent with COVID-19, continue for more than 12 weeks and are not explained by an alternative diagnosis."
The symptoms differ for each individual, and can be physical, mental and emotional. Common symptoms are fatigue, breathlessness, pain and 'brain fog'. Recovery is different for everyone and it is important to understand that a slower recovery (or Long COVID) is not just limited to those who have been in hospital with COVID.
If you feel you would like assistance and advice regarding your recovery, the Long COVID Rehabilitation Service is here to help.
It is important that if you have concerns about your symptoms and recovery from COVID infection you speak to your GP, Consultant or Allied Health Professional (e.g. nurse, nurse practitioner, therapist) for them to consider whether you might have Long COVID. They will want to rule out other treatable causes for your symptoms before referring you to us.