COVID-19 & pregnancy - vaccination online booking/consultation form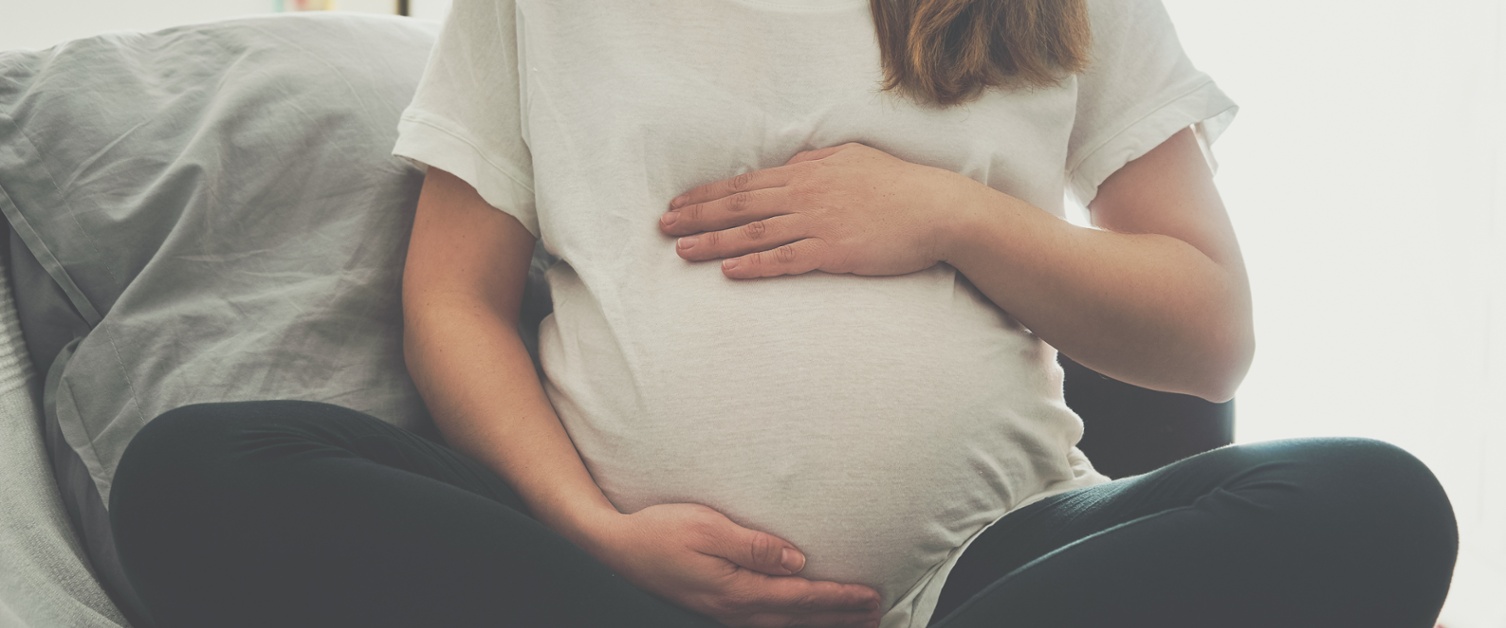 COVID-19 & Pregnancy
The overall risk from COVID-19 disease for you and your unborn baby is low but has increased since the first waves of COVID-19. COVID-19 vaccines offer pregnant women the best protection against COVID-19 disease. It can be serious in later pregnancy for some women and you and your unborn baby are at increased risk of serious illness.
In the UK, more than 100,000 pregnant women have been vaccinated, mainly with Pfizer and Moderna vaccines and they have a good safety profile.
With the new variant (Omicron) in circulation, if you are pregnant you are being encouraged to have your first and second doses of the COVID-19 vaccine, if you have not already done so, to protect you and your baby.
You can discuss the benefits and risks of having the vaccine with your healthcare professional and reach a joint decision based on your individual circumstances.
You should not stop breastfeeding in order to be vaccinated against COVID-19. More information on this from Royal College of Obstetricians and Gynaecologists can be found here: COVID-19 vaccines, pregnancy and breastfeeding (rcog.org.uk)
Women trying to become pregnant do not need to avoid pregnancy after vaccination and there is no evidence to suggest that COVID-19 vaccines will affect fertility.
More information from trusted professionals
You can get more information from your midwife or you find out lots more information on pregnancy and vaccine on Public Health Website here: COVID-19 vaccination and pregnancy - Public Health Wales (nhs.wales). Alternatively you can request a telephone consultation from one of our nurses from our Special Immunisation Team, using the online form below.
External links to further information from trusted sources
Royal College of Obstetricians and Gynaecologists Information
FAQs Coronavirus Infection and Pregnancy
The information in the following link: Coronavirus infection and pregnancy (rcog.org.uk) has been taken from the guidance for healthcare professionals updated January 7, 2022, published by the Royal College of Obstetricians and Gynaecologists, Royal College of Midwives and Royal College of Paediatrics and Child Health, with input from the Royal College of Anaesthetists, the Obstetric Anaesthetists' Association, Public Health England and Public Health Scotland.
Information sheet and decision aid:
Vaccination is strongly recommended in pregnancy, but the decision whether to have the vaccine is your choice. The information in the following link Combined info sheet and decision aid 16.12.2021 (rcog.org.uk) will help you make an informed choice about whether to get your COVID-19 vaccines if you are pregnant or trying to get pregnant.
Easy read guide
Here is an easy read guide with more information: An easy read guide for all women who are pregnant, breastfeeding or planning to get pregnant (nhs.wales)
Pregnancy Leaflets in other languages
Public health Wales has produced pregnancy leaflets in many other languages which you can find here: Pregnancy Guides - Public Health Wales (nhs.wales)
How to get your vaccine
If you would like to take up your offer of a vaccine, whether its first, second or booster dose, you can either walk in to one of our community vaccination centres. Details can be found here: WALK-IN VACCINES - Cwm Taf Morgannwg University Health Board (nhs.wales). Or fill in the online form below: