How to change your autumn booster appointment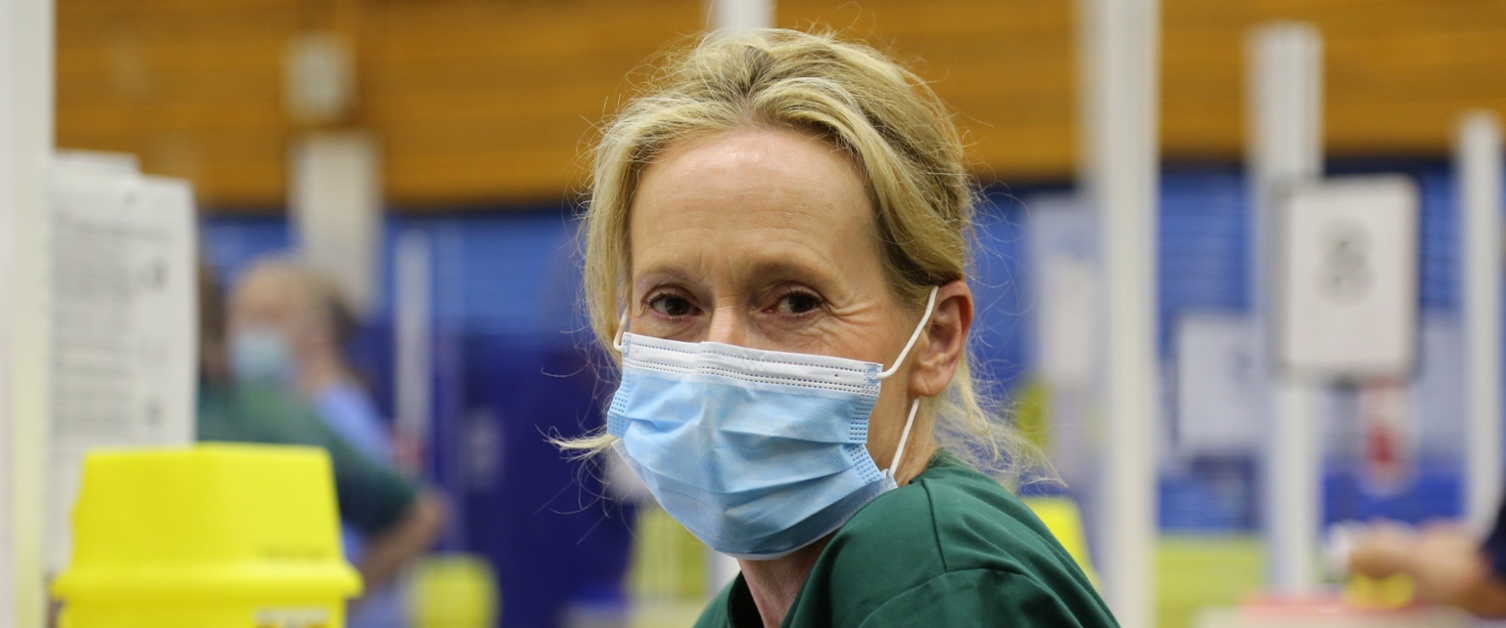 If you cannot attend your appointment, please follow the options below.
We are currently recommending you try to use the national NHS form first (option one).
We are continuing to ask you to prioritise and stick to the appointment sent to you. We know everyone needs busy lives, but on a programme of this scale it will really help us if you can keep the original time and date.
If you have an unavoidable clash there are three options:
Option 1 – recommended option – NHS Wales online form
Option 2 – Cwm Taf Morgannwg UHB online form
If you want to CHANGE your appointment to a specific date or make a change that is not available above, please fill in our form on our website here: Cwm Taf Morgannwg UHB online form. A member of the team will either contact you (email or phone) or send you a new appointment. Please allow three days for the team to action your request and seven days for your new appointment letter to arrive
Option 3 – Our booking line
Please call our booking team direct on 01685 726 464 if you are unable to complete the online forms, for advice around vaccinations, to check eligibility for our vaxi-taxi service or for any other reasons.
Please do not call our community vaccination centres directly. Other services operate out of those buildings and their teams will not be able to help you.
If you want to contact us about a COVID-19 vaccine, but it is not the autumn booster, please use our online form here: Make an appointment for first, second, third and booster doses - Cwm Taf Morgannwg University Health Board (nhs.wales).