COVID-19 vaccination for 12-15 year old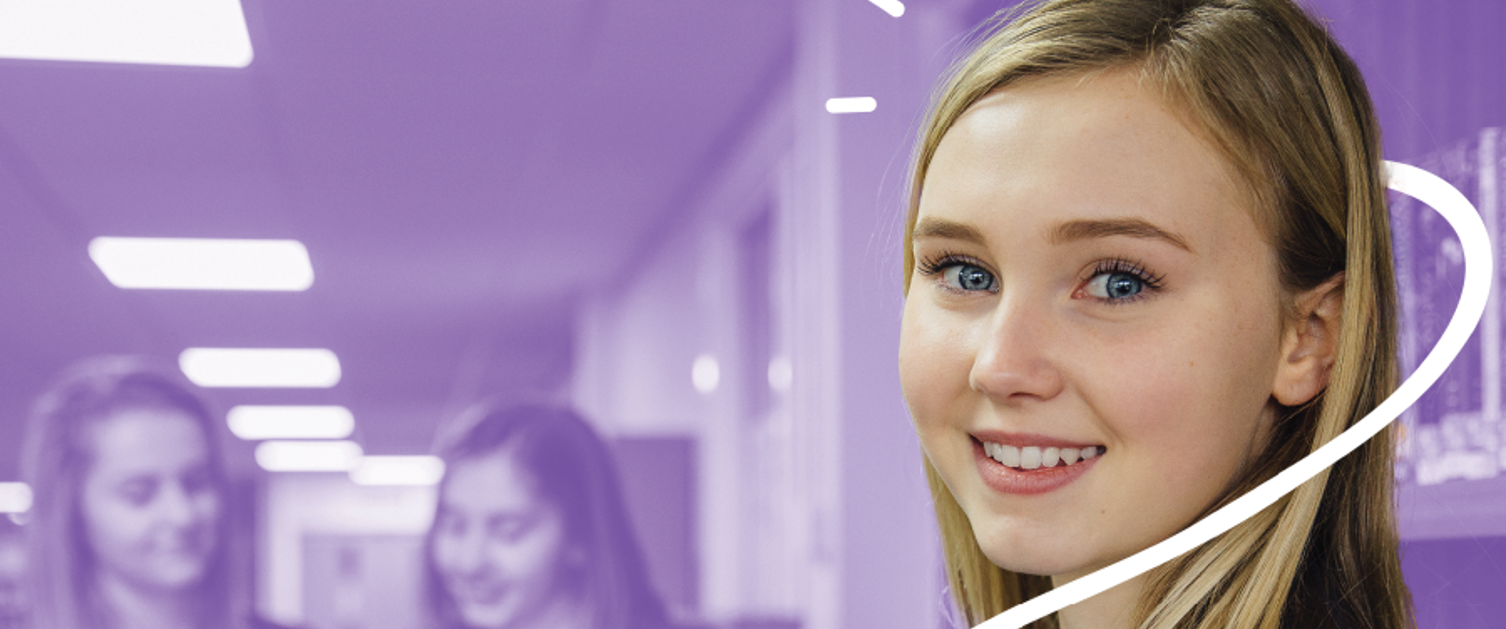 We have now offered all 12-15 year olds in Cwm Taf Morgannwg a COVID-19 vaccine appointment.
January appointments have also been sent out to 12-15 years old for their second dose. If you have a child who still needs a first dose you can attend one of our walk in sessions.
New JCVI vaccination advice for children and young people.
Children aged 5-11, who are in a clinical risk group or who are a household contact of someone who is immunosuppressed, will be offered a primary course of vaccination. Appointments will be on their way very shortly.
If you, or your parent/guardian, have any questions about our vaccine programme for this age group, please read through our frequently asked questions (FAQs) below.
Please be aware the advice has now changed around testing positive with COVID-19 and having your vaccine. Under 18s who have had Covid are now advised to wait 12 WEEKS AFTER INFECTION to get vaccinated.
You can call to cancel an upcoming appointment if you/your child has been ill or has Covid symptoms.
If you cannot find the answer to your question there, we have set up an exclusive advice line for 12-15 year olds. To access it please click on the information symbol to the left.
If you received a letter from us because you, or your child, was unable to attend your/their original vaccine appointment, you now have two options as outlined in the letter.
You can request a new appointment by clicking on the: I want a new vaccine appointment (below) or you can opt-out of the programme by clicking on the: I do not want to have a COVID-19 vaccine (below).
Click here to read why the Health Minister and Welsh Government made the decision to ask us to vaccinate 12-15 year olds
Click here to read the Chief Medical Officers' letter recommending 12-15 year olds are offered the vaccine and why they reached that decision