Autumn booster programme 2022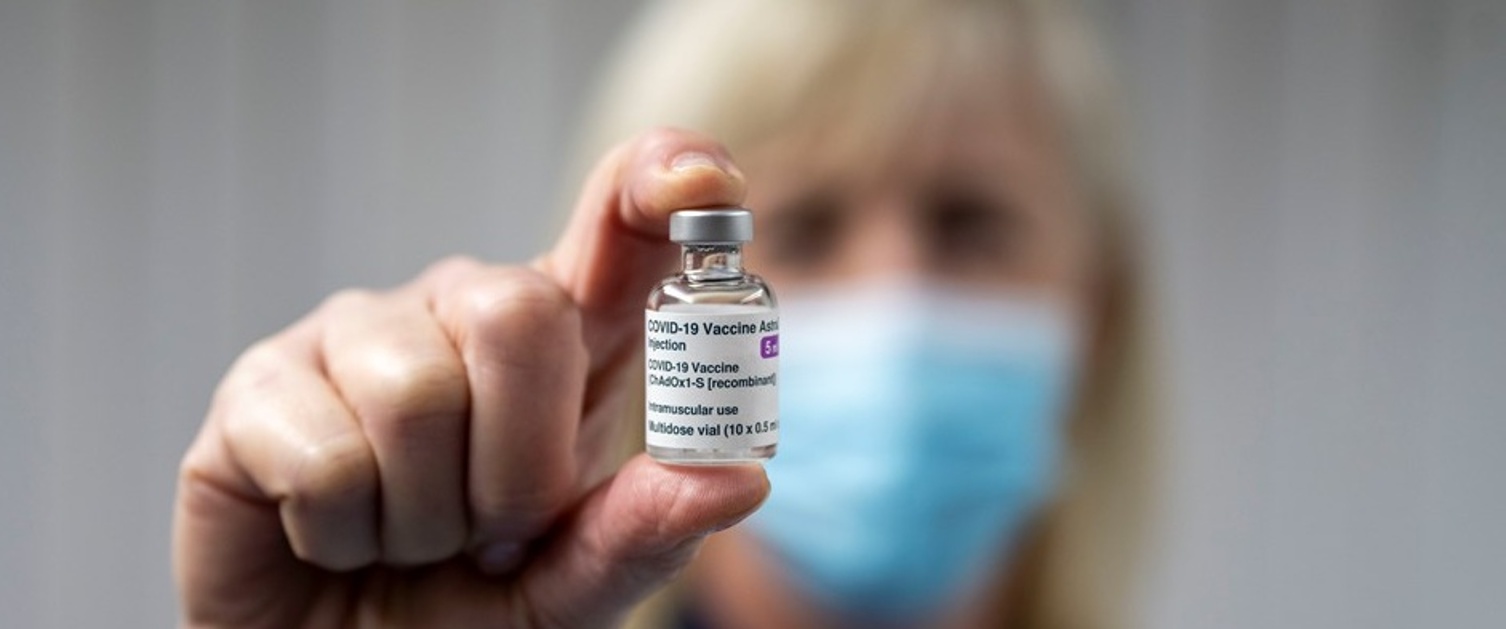 Appointment letters are landing on doorsteps across Cwm Taf Morgannwg as we begin inviting eligible people in for their autumn booster (2022).
The programme starts on September 1 in our six community vaccination centres.
A single dose of COVID-19 vaccine will be offered to:
Residents in a care home for older adults and staff working in care homes for older adults

Frontline health and social care workers

All adults aged 50 years and over

People aged five to 49 years in a clinical risk group

People aged five to 49 years who are household contacts of people with immunosuppression

People aged 16-49 who are carers.
In line with advice from the Joint Committee on Vaccination and Immunisation (JCVI), eligible adults aged 18+ will initially be offered the Moderna vaccine which protects from both the original COVID virus and the Omicron variant.
Those eligible aged under 18 will be offered the Pfizer vaccine.
Both vaccines will be offered at least three months after a previous dose.
If you have already received your letter and are trying to change your appointment please note the following information.
4000 people tried to call us within a couple of hours on Monday morning, August 23, to try to change their autumn booster appointment.
Unfortunately, that meant there was a long waiting time before people were able to get through to our team and our phone lines are struggling to cope with those sort of numbers.
We appreciate – and totally understand - everyone has really busy lives - but on a vaccination programme of this scale – it would really help us if you can prioritise and stick to the appointment sent to you.
If there is no way you can make that appointment – please consider calling us later in the week and into next week?
Our autumn booster programme does not start until September 1 – so there is plenty of time for us to rearrange your appointment if we need to. This will mean you avoid hanging on the telephone.
Please do not call our community vaccination centres direct. Other services operate out of those buildings and those teams are not able to help you – only our vaccination booking team can change your appointment.
Thank you for your support, your understanding and your patience.