5-11 year olds COVID-19 vaccination walk-in clinics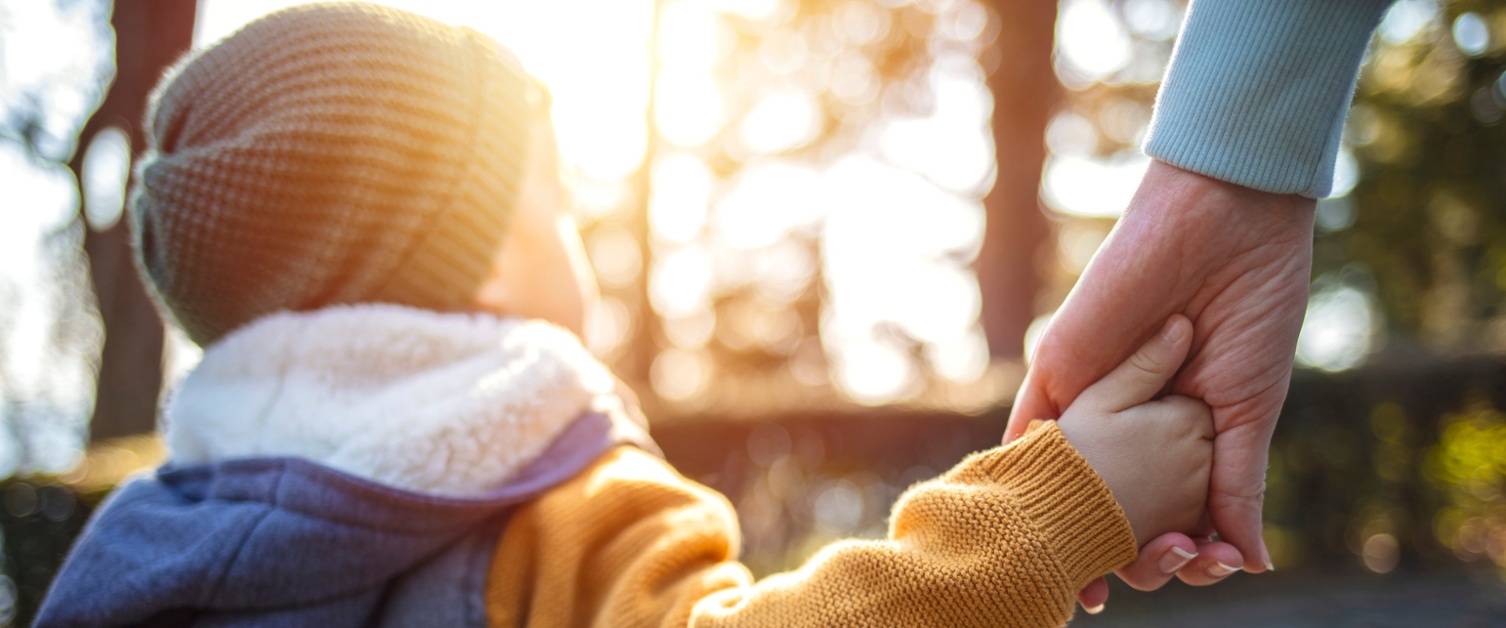 We have now sent appointment letters out to all the parents/guardians of 5-11 year olds living in the Cwm Taf Morgannwg area.
If your child missed their first dose appointment, and as a family you want them to have the COVID-19 vaccine, from next week (week commencing May 30), you will be able to use our walk-in clinics.
This is a one-off offer for three days – Monday May 30, Tuesday May 31 and Wednesday June 1.
After Wednesday, you will need to use our online form or contact our booking team to make a new appointment.
Who?
Any 5-11 year old who is yet to have their first dose of the COVID-19 vaccine
When?
Mon May 30 - 9:15am – 5:00pm
Tues May 31 - 9:15am – 5:00pm
Weds June 1 - 9:15am – 5:00pm
Where?
Llantrisant CVC (Llantrisant Leisure Centre, CF72 8DJ)
Bridgend CVC (Ravens Court, CF31 4AP)
Merthyr Tydfil CVC (Merthyr Tydfil Leisure Centre, CF48 1UT)