Cwm Taf Morgannwg University Health Board - Wellbeing Statement and Objectives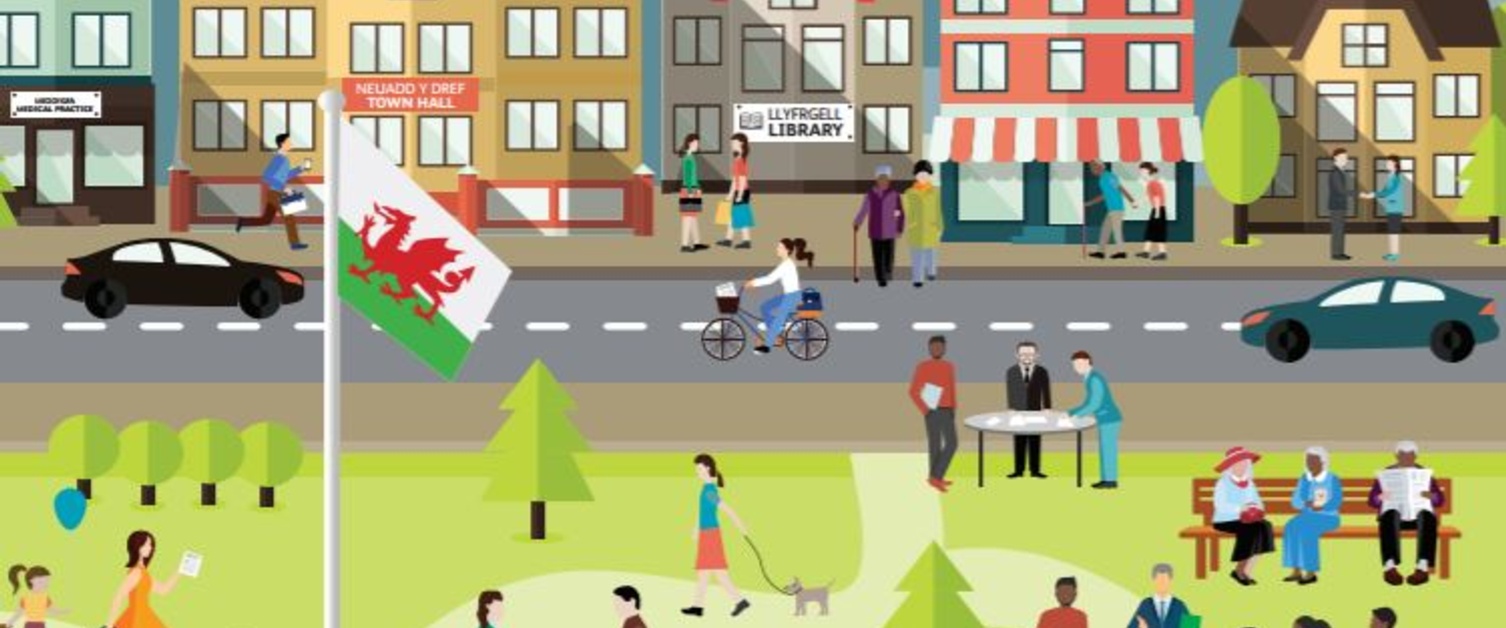 For the 44 Public Bodies the Act covers, a core duty is that they must set well-being objectives that maximise their contribution to achieving the 7 well-being goals and report how they are making progress to delivering on these on an annual basis.
Following the establishment of Cwm Taf Morgannwg University Health Board in April 2019 a new set of strategic objectives were co-produced with patients and staff to help shape the future direction of the organisation.
In developing these well-being objectives, the Well-being of Future Generations (Wales) Act 2015 Sustainable Development Principle has been applied and underpins planning and delivery across the UHB. These strategic well-being objectives will enable us to keep a focus on the 7 Well-being Goals and maximise our contribution to them. The Integrated Medium Term Plan (2021-2024) outlines key deliverables that demonstrate how this will be achieved over the next three years.
Case studies
To show how the Health Board is applying the principles of the Act we have produced the following case studies which are practical examples of how the five ways of working have been applied to maximise our contribution to the national goals and to deliver important changes.
Connected Communities Project

Healthy Schools and Healthy and Sustainable Pre-School Scheme

CHOICE Programme

Social Prescribing