Coming Soon: My Community My Health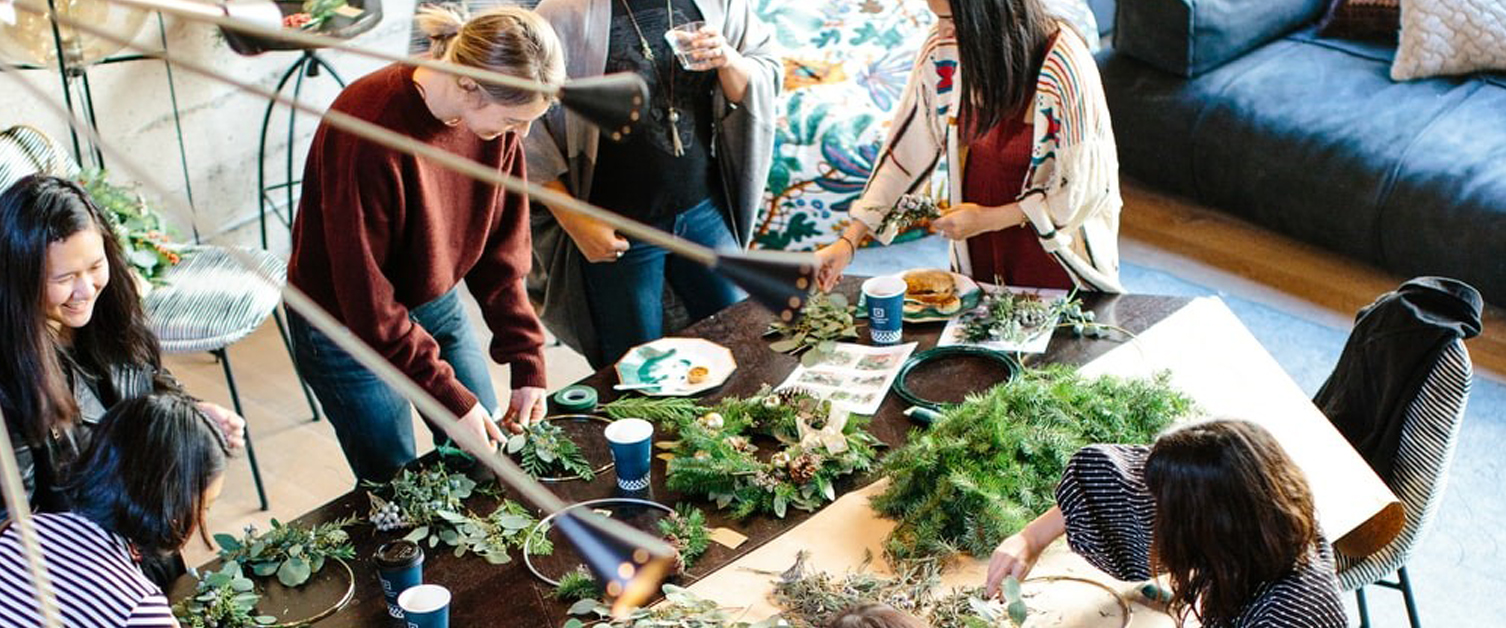 We're busy working offline and out in the community, collaborating with the local projects in your area that are helping us deliver our CTM2030 aim of 'Building Healthier Communities Together'.
If that sounds like a project you use or help run let us know at CTM2030.OurHealthOurFuture@wales.nhs.uk

CTM2030 Community Champions
We are inviting anyone who is either supporting or participating in any CTM community group to provide details of what this involves.
For e.g. are you linked to a social group/ support group/ leisure group, equality or cultural group in CTM?
We want to make every contact count and make connections that help us build healthier communities together.
To share any details, please contact us at: CTM.OurHealthOurFuture@wales.nhs.uk